Brain and Spinal Injury Trust Fund
Do You Qualify for Assistance?
To receive a grant, you must be a legal Georgia resident and have an official physician's letter verifying a traumatic brain injury (TBI) or traumatic spinal cord injury (SCI).
How We Help
The Trust Fund awards grants in many categories of assistance such as:
Transportation
Assistive technology
Medical and rehabilitative care
Home access modifications
Personal support services
Durable medical equipment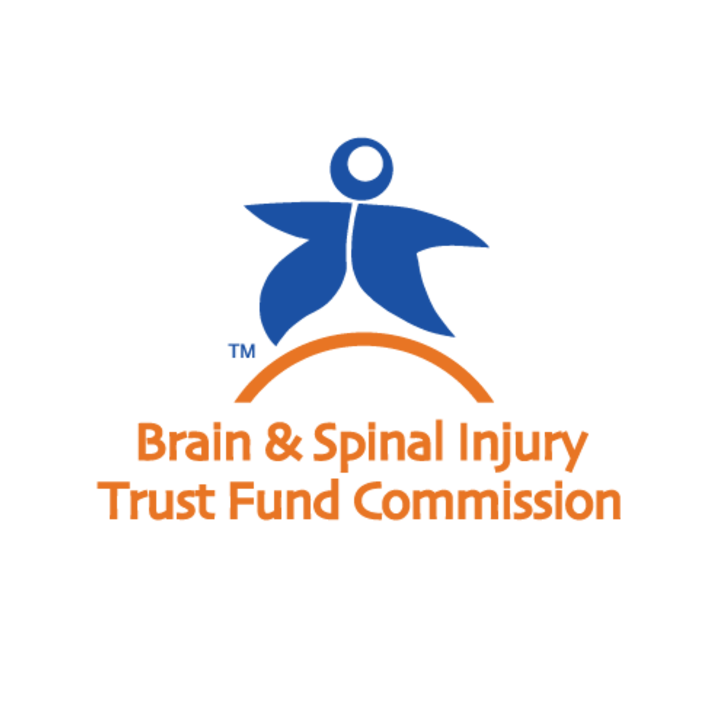 Central Registry
The Central Registry is a report of Georgians who have sustained a traumatic brain or spinal cord injury in a given year.
Needs Assessment Report
November 15, 2022
JUST IN!
The Georgia Traumatic Brain Injury Needs Assessment report has been completed by the Institute for Human Development and Disabilities at the University of Georgia.
Annual Report
"The Brain and Spinal Injury Trust Fund Commission is Georgia's only state agency that offers dedicated funding and support for individuals who have sustained a traumatic brain or spinal cord injury. The Commission's mission is to distribute much needed resources to eligible Georgia residents via direct grants for their post-acute care and rehabilitation. "  Read about how we helped create and realize new opportunities in our 2020 annual report.
Upcoming Events
Check regularly for our schedule of meetings and events.