Do You Qualify for Assistance?
To receive a grant, you must be a legal Georgia resident and have an official letter verifying a traumatic brain injury (TBI) or traumatic spinal cord injury (SCI).
How We Help
The Trust Fund awards grants in many categories of assistance such as:
Transportation
Assistive technology
Medical and rehabilitative care
Home access modifications
Personal support services
Durable medical equipment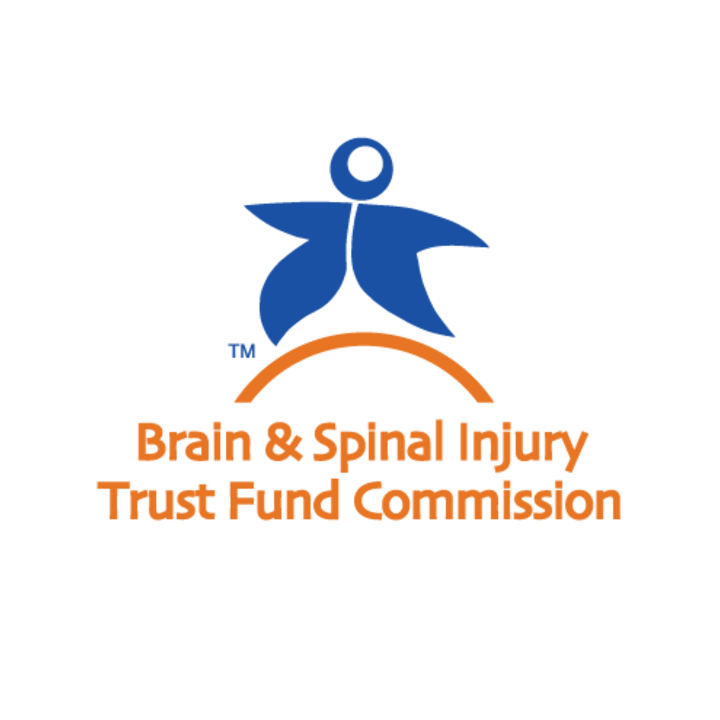 Central Registry
The Central Registry is a report of Georgians who have sustained a traumatic brain or spinal cord injury in a given year.
Annual Report
"The Commission has approved over $25 million dollars worth of direct grants to Georgians with traumatic brain and/or spinal cord injuries." Read more about the Commission's accomplishments over the last 20 years.
Upcoming Events
Check regularly for our schedule of meetings and events.